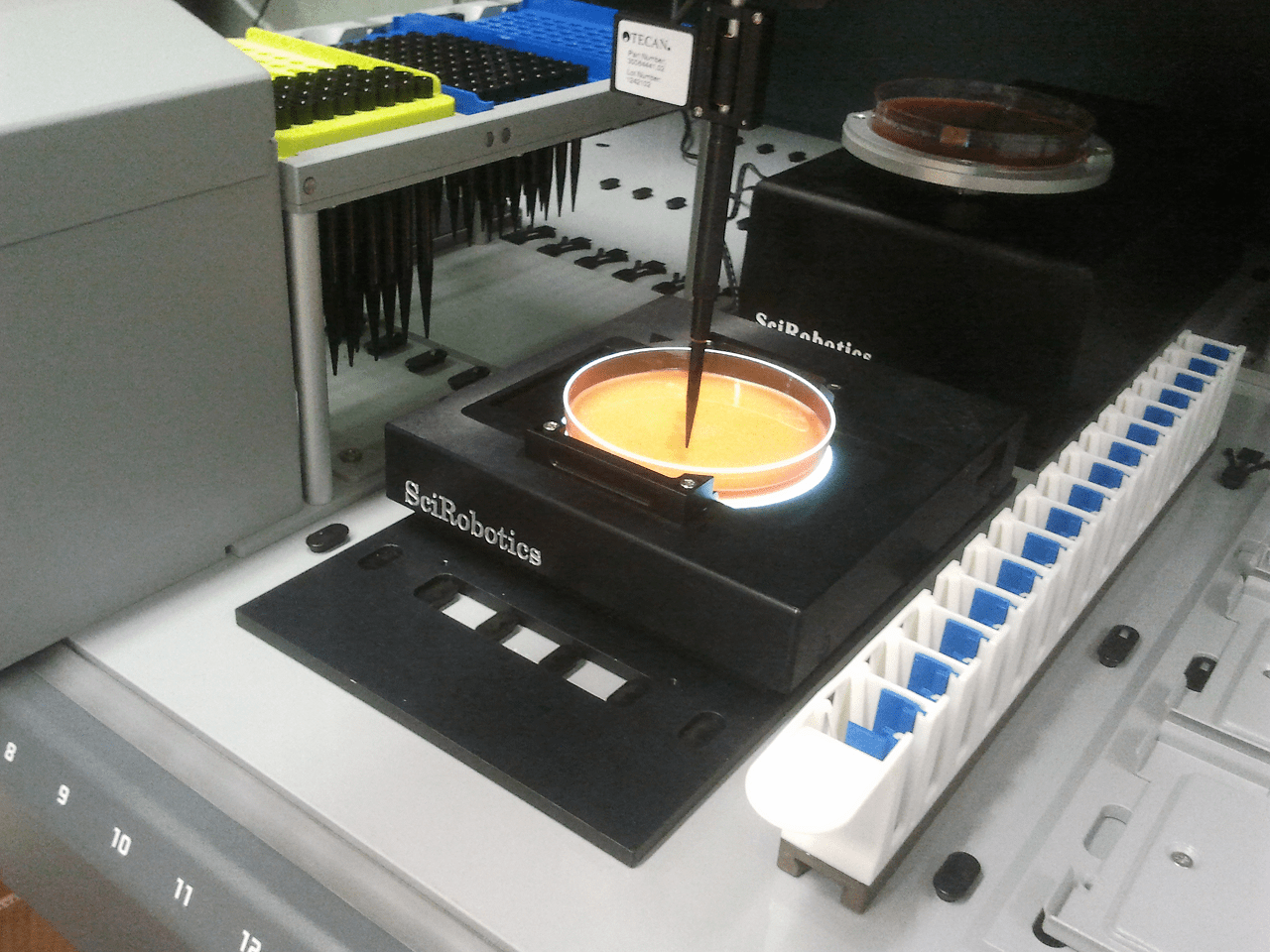 SciRobotics is committed to provide flexible modular lab automation products supporting life science and medical laboratories in industry, academia and governmental institutes.
SciRobotics specializes in manufacturing smart and reliable and cost-effective solutions for automated liquid handling systems.
Our products are distributed worldwide and are already installed at leading high-profile laboratories around the world including the United-states and Canada, Europe, Asia and Australia. Among our customers are pharma-industry, clinical and food laboratories, governmental laboratories, leading academic labs and biotech companies.