Spiral Plater on a Liquid Handler
PetriPlater is a Petri
dish spiral plater
Enabling fully automated Petri dish spiral plating from any liquid sample on your liquid handler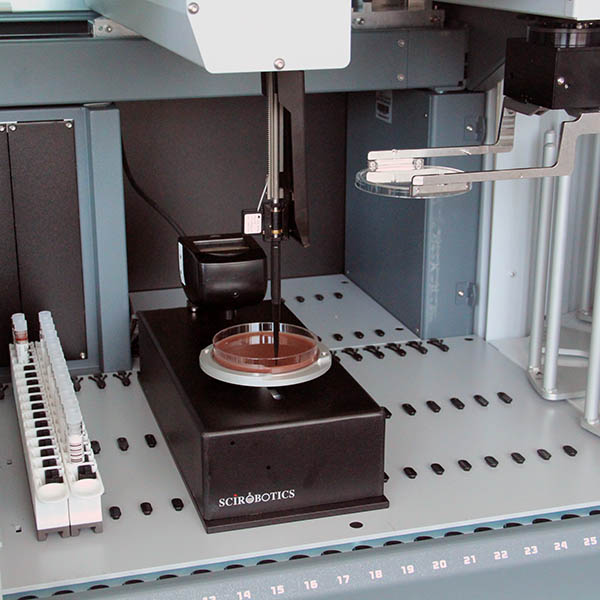 Samples are directly spread on the Petri dish using
the robot tips
PetriPlater generates an accurate and repeatable plating pattern everytime while also providing flexible control over volume and spiral density.
Different plating modes for different application
Normal spiral plating with constant concentration results in the most colonies available for picking. Useful when the concentration of the sample is known.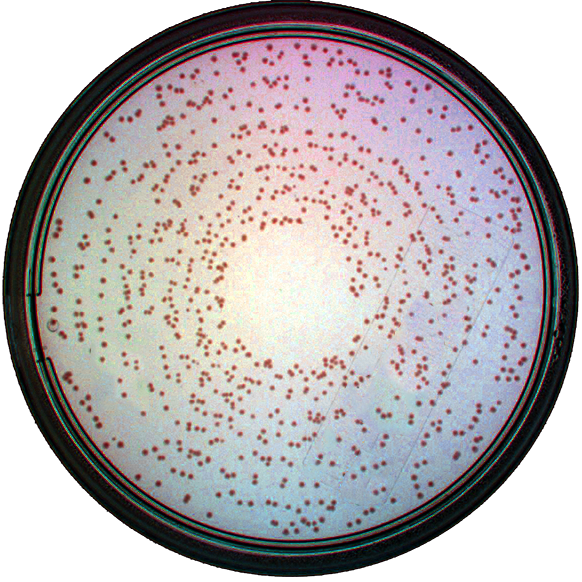 Multi Segment Plating for plating multiple dilutions
on a single dish
This enables faster plating while saving costs of Petri dish consumption.
Multi Segment Plating results in different concentrations in different segments
Ensuring enough colonies for counting and isolated colonies for picking and isolation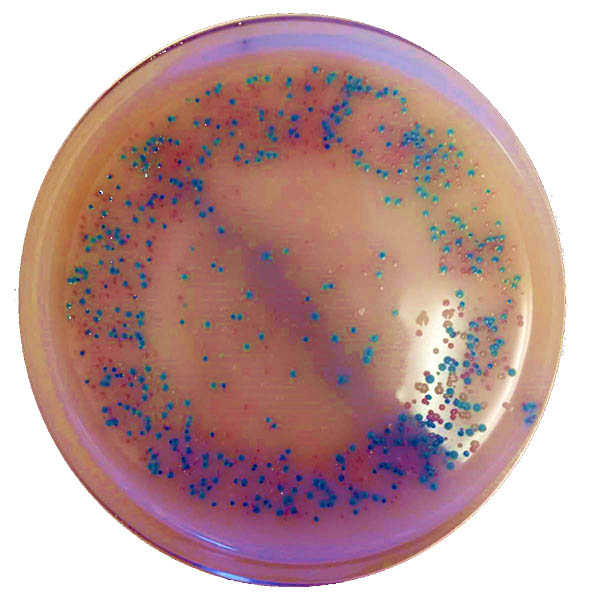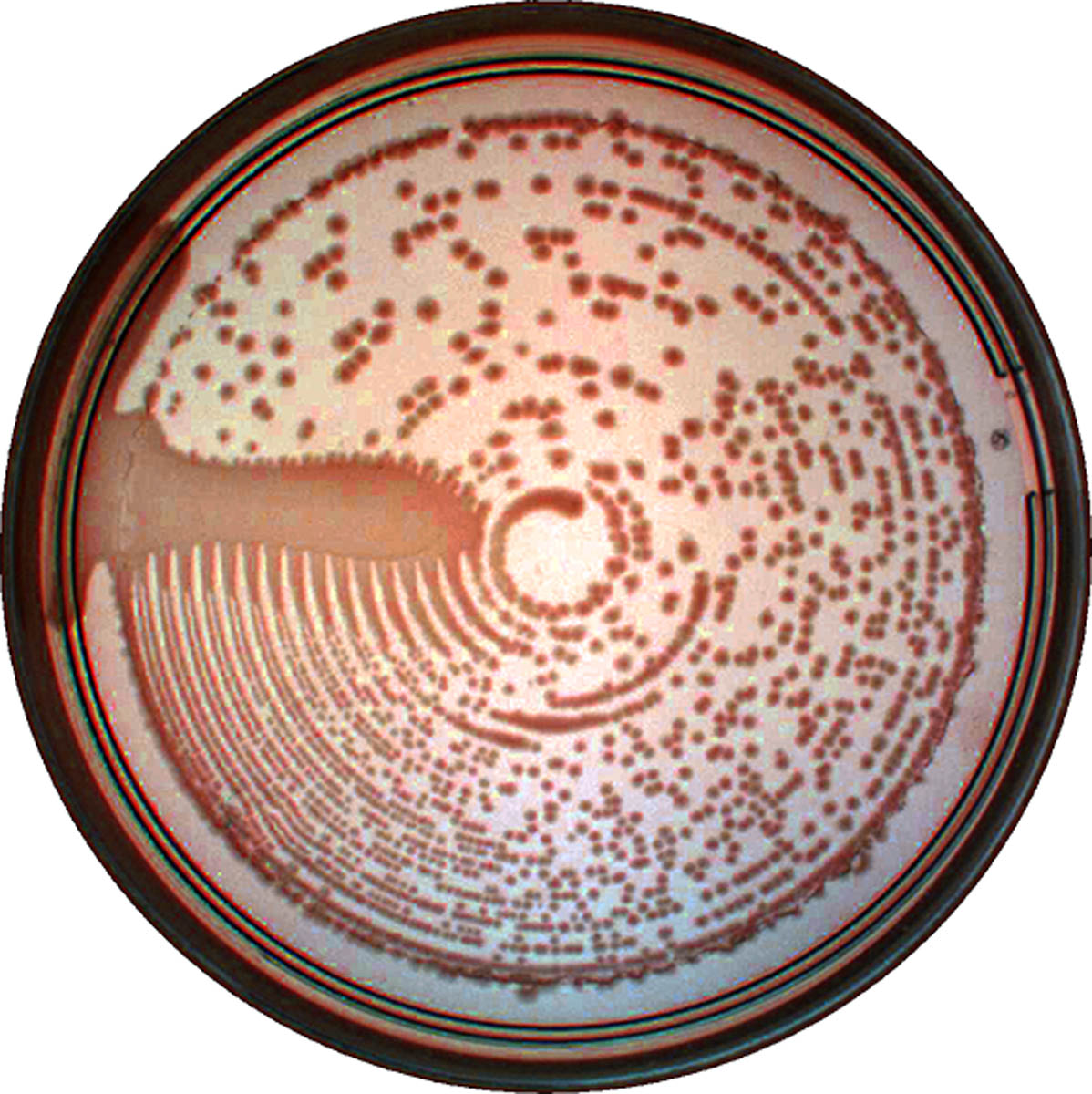 Spiral Streaking allows
isolation from high
concentration samples
This ensures isolated colonies even from overnight cultures
PetriPlater is used in microbiology labs around the world
Automate your entire microbiology workflow on a single  powerful and flexible microbiology workstation. Enable integration with upstream and downstream liquid handling.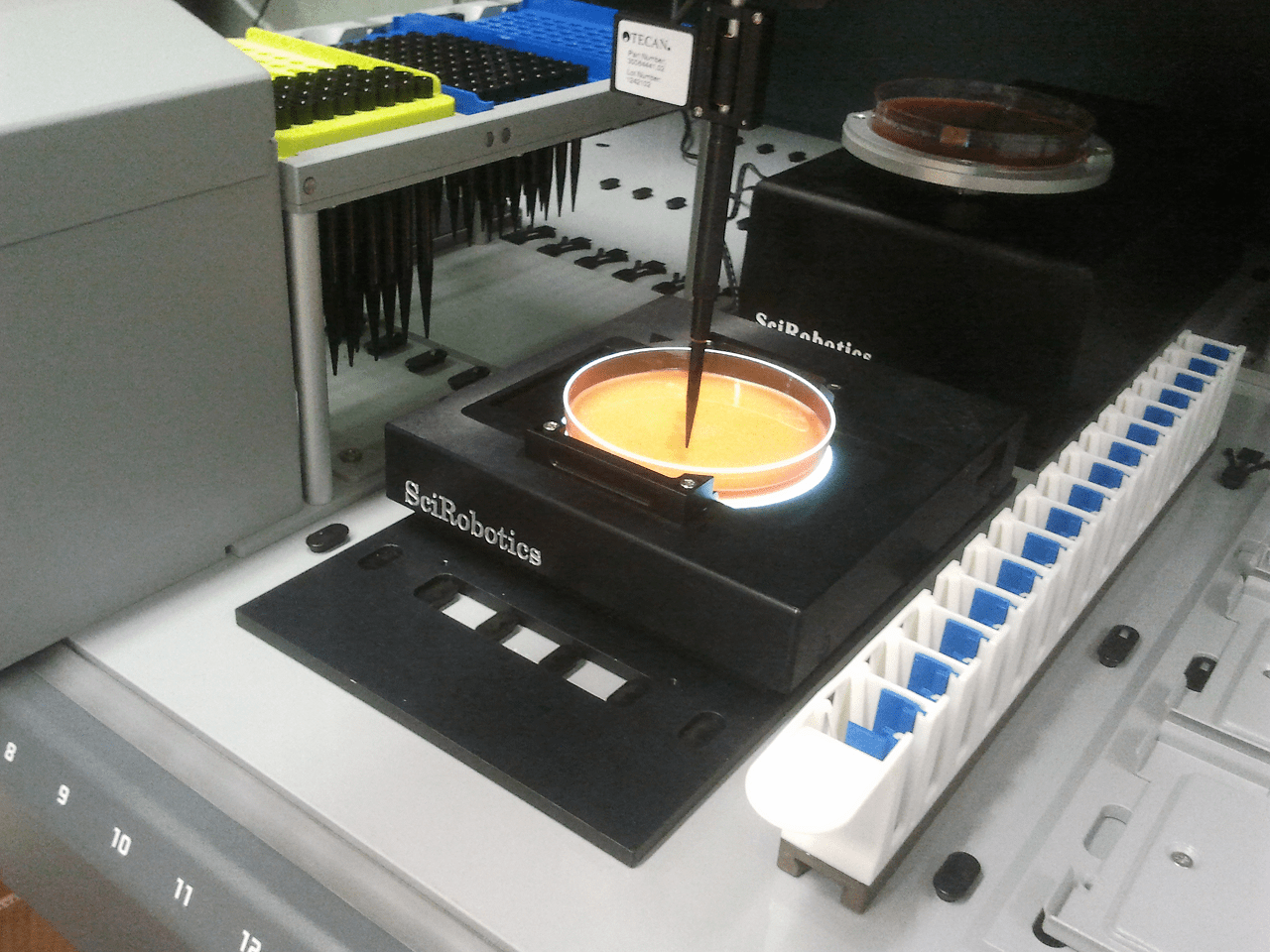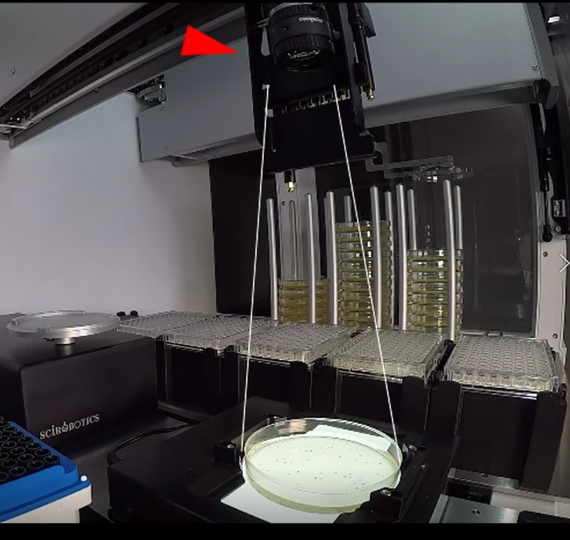 Combine with AutoCount colony counter
Enable full automation of serial dilutions, spiral plating and colony counting on a single workstation.
This workflow is commonly performed for QC in food, cosmetics and pharma microbiology labs.
Learn how industry labs are using the PetriPlater spiral plater for variouse microbiology workflow
PetriPlater can reduce labor and human errors and dramatically improve lab efficiency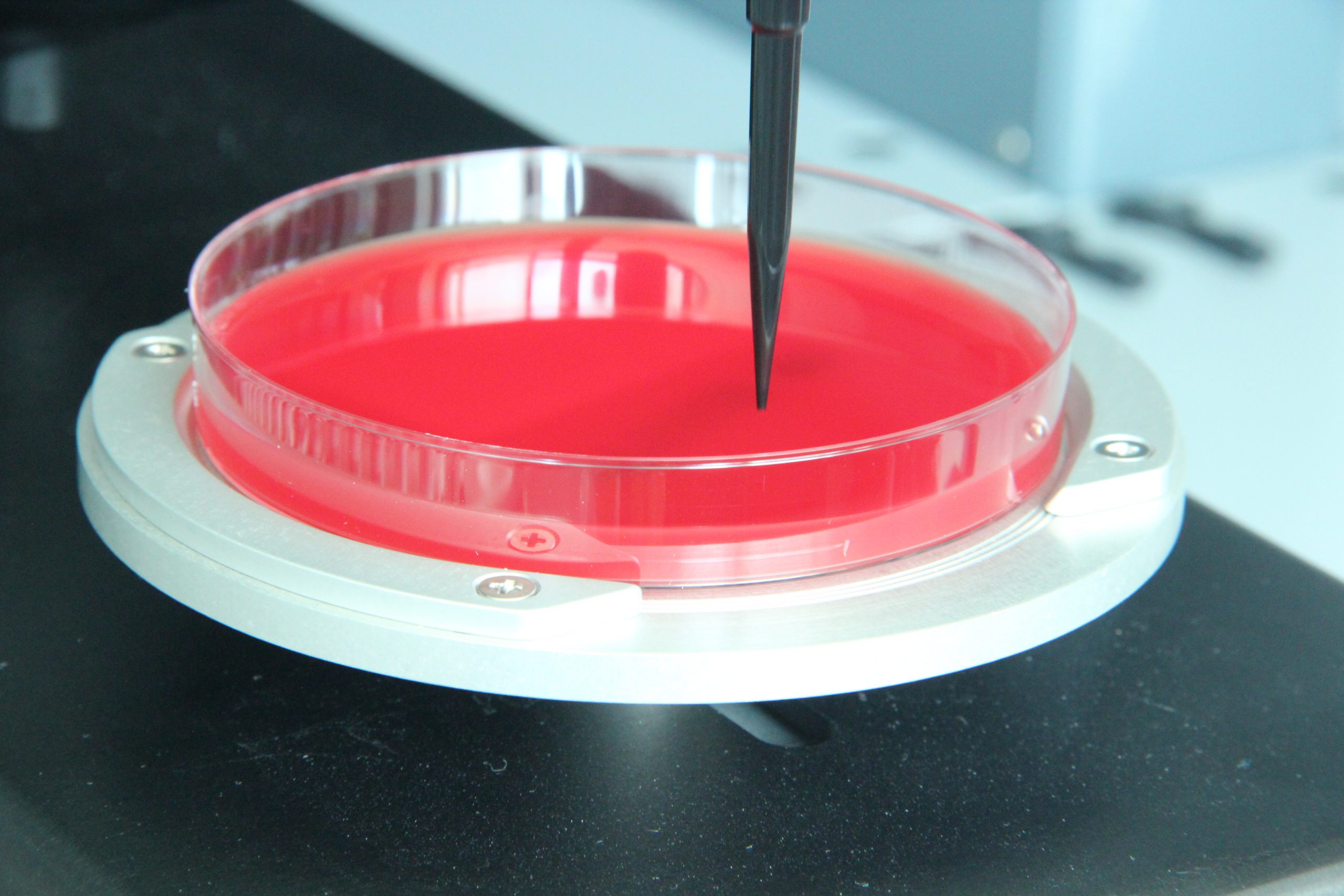 Pickolo
Colony picker add on for Tecan's liquid handlers
Petrisel
Petri dish storage for liquid handlers